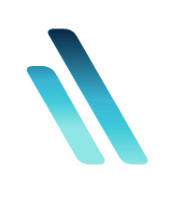 This is our story
There is a reason we have been revolutionizing growing industries for generations. Our commitment to making an impact in the world of agriculture, ornamental horticulture, turf & landscape, and advancing humanity for a sustainable future begins with our people and their focus on a common mission: developing innovative and impactful solutions to make plants, crops, and grass grow better and more sustainably.

We leverage our global footprint and Research & Development facilities to consistently innovate state-of-the-art precision nutrition and technologies to ensure maximum growth for our customers. We understand that growth must not come at the expense of the environment.

That's why our mantra is: grow more and better with less. We make this possible by offering a range of products that includes innovative technologies, products, and solutions such as controlled and slow release fertilizers and a leading range of solubles for the agricultural market. In the ornamental and turf and amenity market we complete our offer with plant protection products and growth enhancers.

We are more than just innovators and producers. We are long-term partners invested in our customers' goals by leading innovation and researching and developing the most advanced and sustainable technologies on the market today.