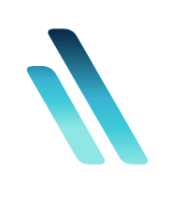 This is our story
There's a reason we've been revolutionizing the growing industry for generations. Our commitment to making an impact in the world of agriculture, ornamental horticulture, and turf, while advancing a greener future begins with our people and a common mission: develop innovative, sustainable solutions to make plants, crops, and grass grow better.

More than just innovators and producers, we're long-term partners invested in our customers' goals. We're dedicated to growth, but never at the expense of the environment. We back up this commitment by offering innovative technologies and products such as controlled and slow release fertilizers and a range of solubles for the agricultural and ornamental markets. We round out our offering with plant protection products and growth enhancers that utilize only the newest technologies and highest quality ingredients.

Our people, working with you in the field, make us extraordinary partners in growth as we find the solutions to help grow your plants—and your business. Seeing our customers succeed is what drives us to make a difference every day.