Ascernity approval for golf greens and tees
Ascernity approval for golf greens and tees puts the balance of power in greenkeepers hands
September 22, 2023
Ryan Beck joins ICL as the new Technical Area Sales Manager for Scotland
ICL is delighted to announce the appointment of Ryan Beck as the new Technical Area Sales Manager, covering Scotland.
September 4, 2023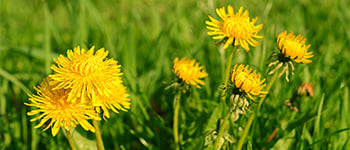 Catch up opportunity for weed control in turf
There is an extra opportunity this year to maintain better control with Overtake applications through late summer and early autumn, advises Syngenta Technical Manager, Sean Loakes.
August 3, 2023
Landscape & Industrial Business Development Manager
We are looking for a high-calibre Landscape & Industrial Business Development Manager for the UK & Ireland.
July 27, 2023
Comprehensive 'Invasives Plants Guide' published
ICL's new Invasives Plant Guide, a detailed and comprehensive resource for understanding and managing key invasive plants in the United Kingdom.
July 19, 2023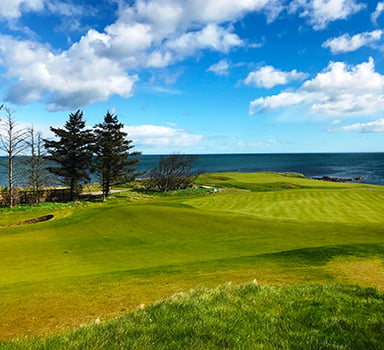 New Acelepryn approval opens options for soil pest strategies 
Full approval for the innovative Syngenta insecticide, Acelepryn, now gives the chance for greenkeepers and turf managers to develop more effective integrated solutions for turf soil pest control.
May 19, 2023
New ICL and Syngenta agreement seals turf science innovation
The new agreement will continue and enhance the strong relationship that has brought great innovation, investment and service to the turf industry.
March 1, 2023
ICL introduces revolutionary biodegradable CRF technology
Spread the revolution with eqo.s technology: the first-of-its-kind fully biodegradable coating with faster breakdown for turfgrass.
January 16, 2023
Independent Schools Seminar returns in style
The ICL Independent Schools Seminar recently returned in full force after a two-year absence due to the pandemic.
July 6, 2022
November 1, 2023, 09:00-
SALTEX 2023
Join us at Europe's largest free turf management show as the exhibition celebrates its 77th year.
Add to calendar